Why Liberal Arts Honors?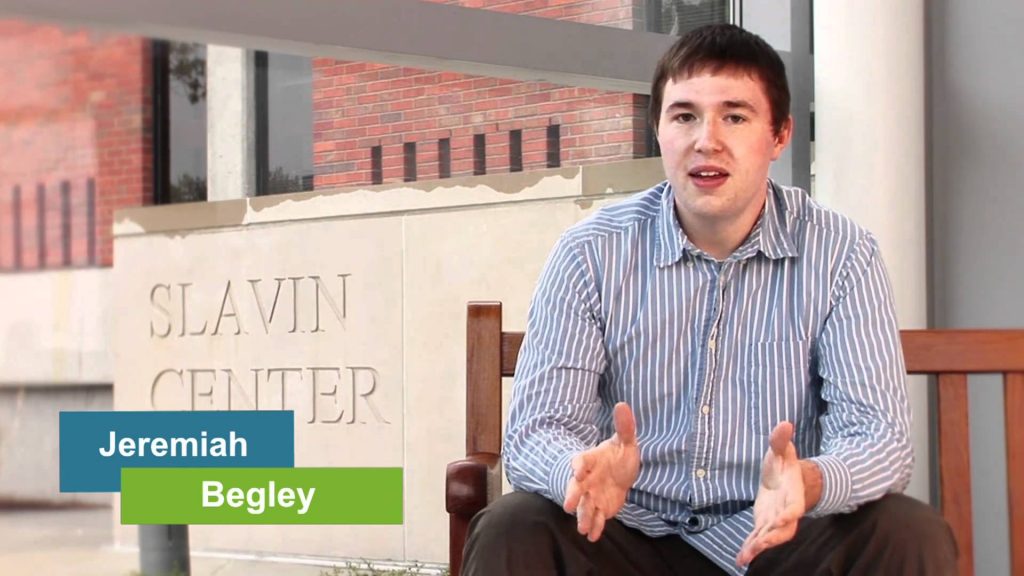 Through Faculty's Eyes
"I don't know which part was better — seeing the places I'd learned about in Civ in person or seeing them with the professors who taught me those things. I'll never forget exploring Athens with Dr. Lynch, listening to Dr. Grace and Dr. Hennedy discuss art history in the New Acropolis Museum, discussing the Minoans with Dr. Lawless after visiting Knossos or laughing so hard when Fr. Pivarnik named Team Plato's bus 'The Cave.' Traveling to Greece is awesome in itself, but to do it with some of the coolest professors I've ever had? Priceless."
Meredith White, Class of 2013
The Divine Beauty of Greece
"There is no use comparing any of the honors spring break trips, since each is unforgettably profound in its own right. Yet, I would say the trip to Greece was particularly memorable. Standing atop Cape Sounion overlooking the sunset, or on the mountain where St. John wrote revelation, or on the Acropolis looking over the City of Athens, one must think: Only a Divine Artist could create such beauty!  Each honors trip is an immersion into this divine beauty — a chance to see with one's very eyes the profundity of history, art, religion, and culture melded into one unique ethos. I wouldn't trade these experiences for anything."
Nathan Ricci, Class of 2012
Bringing DWC to Life
"Off the beaten path of tourism in Athens stands Pynx Hill. I learned about it in Ancient Greek History with Dr. Lawless, who was also on the trip. The hill was the site where the Athenian legislature discussed government. From the top you can see all of Athens, and stand on the remains of the speaker's platform!  Experiences like this mean so much more having studied it in Honors DWC with all of the students and professors on the trip! I remember one moment in Rome when Dr. Lynch came up to me and asked, "Stephanie, I know you like Caravaggio, a few of us are going to see some of his paintings in a nearby church, do you want to come?" Caravaggio is one of my favorite Baroque painters and it was so shocking and wonderful when Dr. Lynch remembered that! Having professors like him in the classroom, and on your first trip abroad (as Rome was mine) is so unique to PC.
Stephanie Callahan, Class of 2011
Favorite Memories of PC
"I've been on two Honors Program Spring Break trips and I have to say that they have given me my favorite memories in all of my experiences at Providence College. Nothing compares to venturing out with some of your good friends to explore parts of the world that most people only ever read about. As amazing as it is to slurp on gelato in front of the Pantheon in Italy or gaze at the sunset in Cape Sounion in Greece, these memories are only as good as the people you share them with."
Corey Plante, Class of 2011
The Best Decision Ever
"Deciding to go on the Honors program trip was one of the best decisions I've ever made. Whether I was standing with a group of friends looking up at the Acropolis or sharing a meal at an authentic Greek restaurant, I was exploring a world a beyond my own and learning from it. I got so much out of my experience, and would recommend it to anyone and everyone in the Honors program!"
Leah Harrigan, Class of 2011
Breathtaking Sights
"Traveling to Greece was an amazing learning experience. It was incredible to walk around the Parthenon with my Civ professor who taught me all about ancient Greece. This overwhelming structure took my breath away, and my professor's enthusiasm made me appreciate the Parthenon even more. I am so grateful to have the opportunity to travel with the Honors program, and I look forward to future trips!"
Clare Carroll, Class of 2014